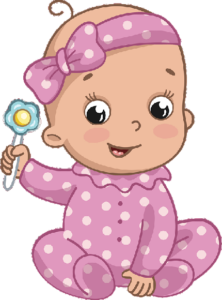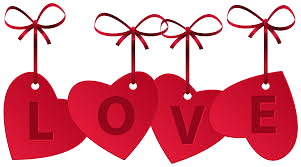 Family is Love!
Family is a little world created with LOVE
Mr. Robotics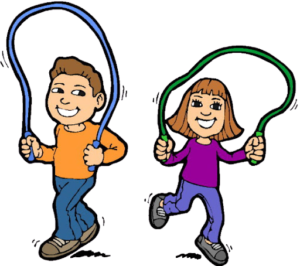 Best Wishes for the whole family
I pray God grants my family with true happiness, love and unity. I also want to give a shoutout to my lovely Dad and the most amazing Mum ever, may God continue to bless and favor you every day. Amen!
May our homes be filled with love and chicken to go round the table..
Mr. Robotics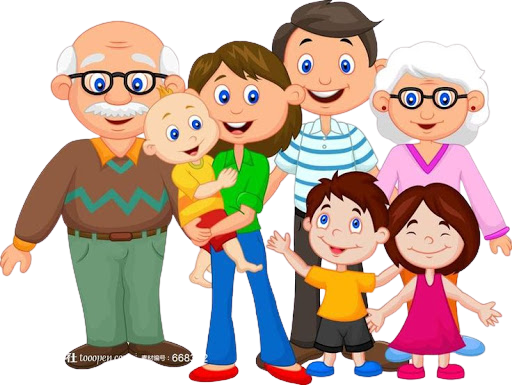 Recent Posts