Scratch Course
Scratch is a graphical programming language that allows children create animations, stories and games using code blocks. Our scratch course will teach students to create and program animations, games, music, lots of interactive stories and more.
Age: 5 Above
What is Scratch?
Scratch is a great educational tool for teaching simple programming concepts to students. With Scratch, students have been able to program interactive stories, games, and animations. Our Scratch classes have helped young students learn to think and be creative.
https://www.youtube.com/watch?v=MIlbtAd6fKU
Download Scratch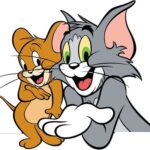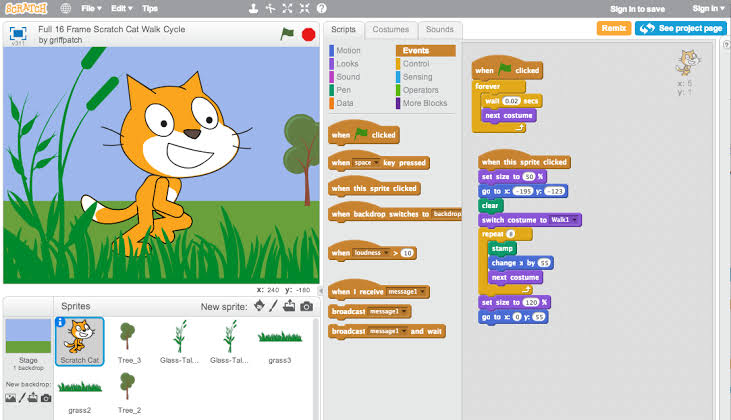 Download Scratch 2
Scratch 2 has lots of sprites, backdrop, sounds students can use to create lots of games and animation stories. Students can also share their projects with their friends online.

Download Scratch 2


Download Adobe Air for Scratch


Download Scratch 3
Scratch 3 is the latest version of Scratch with more features like more sprites, text to speech, language interpreter and many more to create unique animations

Download Scratch 3 (WINDOWS)


Download Scratch 3 (MACBOOK)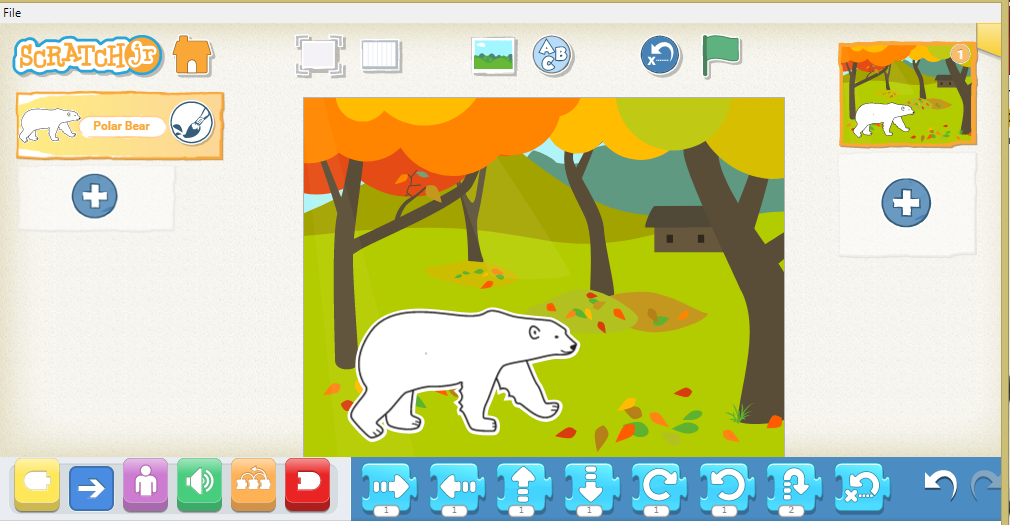 Download Scratch JNR
Scratch Jnr enables young children (ages 5-7) to create their own interactive stories and games. Scratch Jnr has lots of sprites, backdrop, sounds and many more to create animation stories

Download Scratch Jnr (WINDOWS)


Download Scratch Jnr (MACBOOK)