Robotics Course
Robotics & D.I.Y course is fully hands-on. Students will learn to make electrical circuits and construct projects like robots, traffic lights, burglar alarms and many more.. 
Robotics has always been one of the most engaging subjects in STEM as students have the opportunity to learn, experiment their circuits and bring their ideas to life!
Age: 8 Above
What is D.I.Y?
do-it-yourself is the activity of making, building or repairing things yourself, especially in your home. D.I.Y like physical computing involves interacting with the physical world. Students can experiment with data from light, motion, distance or temperature sensors to program mbot robots, traffic lights, burglar alarms and many more they can imagine.
https://www.youtube.com/watch?v=EawYKhM2hIs
Download Software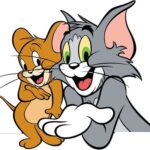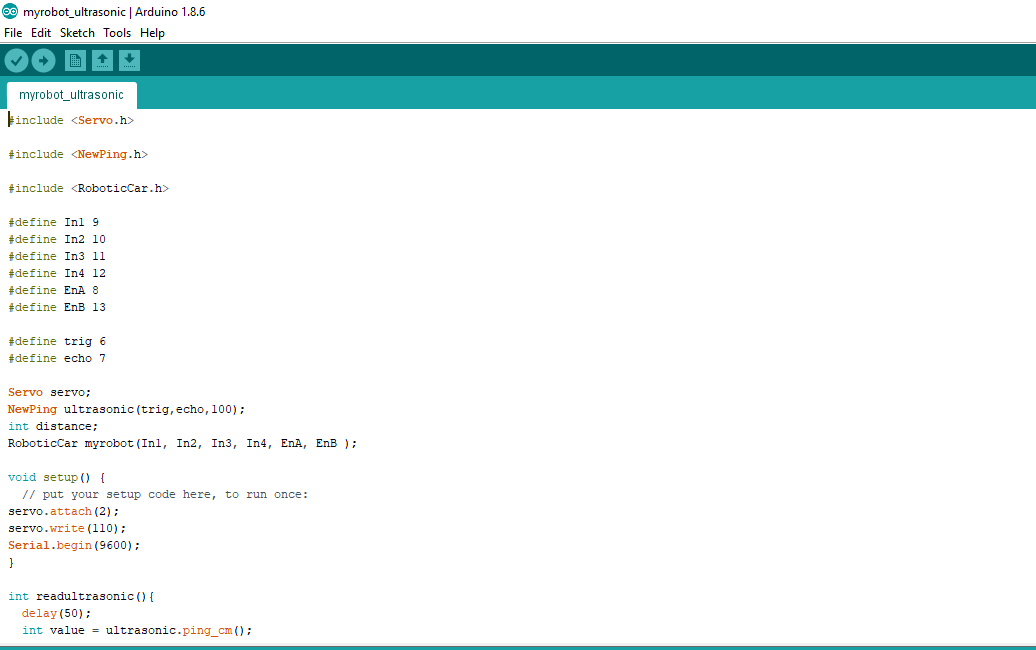 Download ARDUINO (COLLEGE)
The Arduino programming language is based on a very simple hardware programming language called processing, which is similar to the C language. After the sketch is written in the Arduino IDLE, it will be uploaded on the Arduino board for execution.

Download Arduino (WINDOWS)


Download Arduino (MACBOOK)


Download libraries & Programs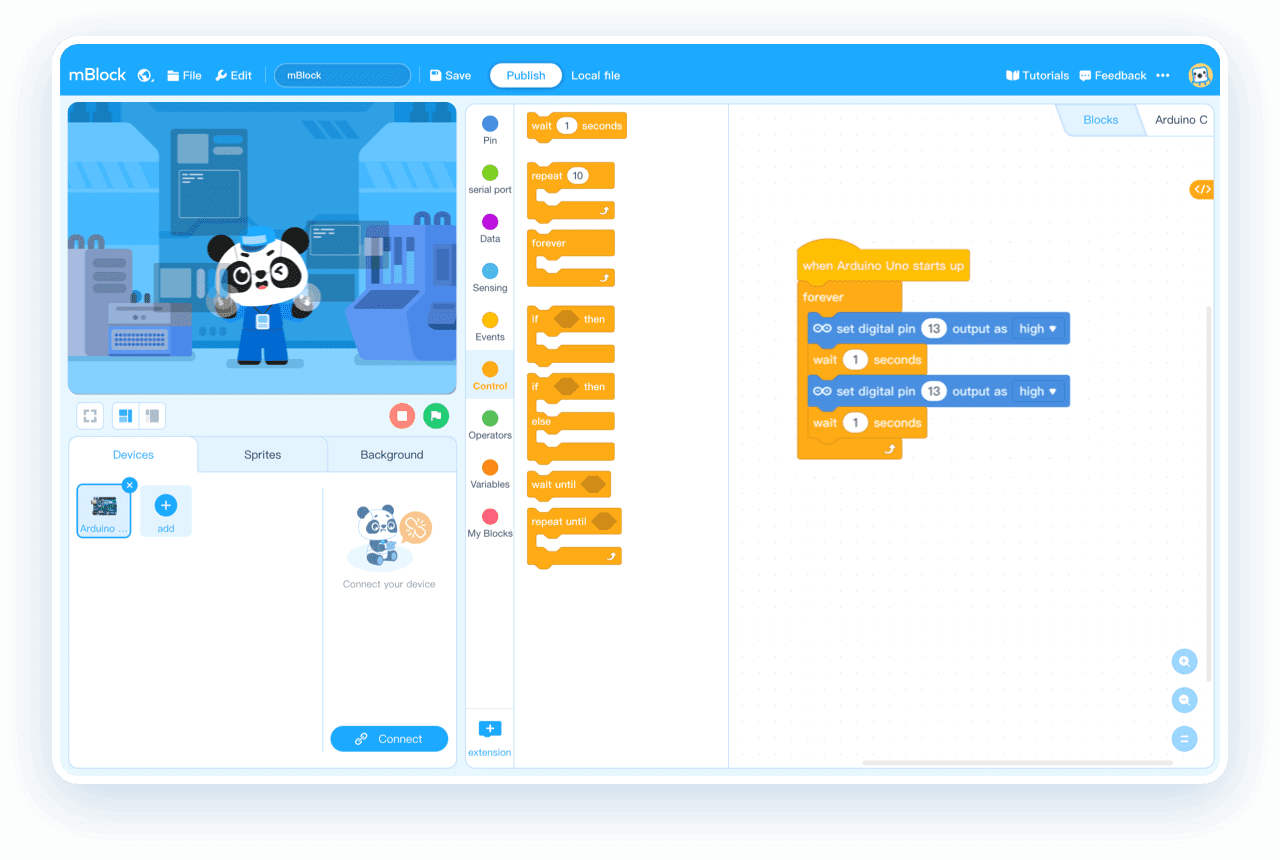 Download mblock (ELEMENTARY)
mBlock 5 has lots of functionalities with a new interface and more code blocks and extensions for robotics projects. mBlock is a drag and drop programming software tool designed for programming for kids. It is developed based on Scratch 3.0

Download mBlock (WINDOWS)


Download mBlock 5 (MACBOOK)

Robotics and D.I.Y
There is an endless number of things to discover about robotics.
REAL TECH APPS
Students are taught the real applications of computer coding. From mobile apps and web design, using platforms applicable in tech.
FLEXIBLE CLASSES
Classes are flexible. Students can schedule convenient time to take live classes. Class activities and project work are also uploaded for students to complete at a convenient time
PROJECT BASED ACTIVITIES
Class activities are fully hands on. Projects are given to students in different categories: Research work, Project work, Quiz and assessments.
0
+
ROBOTICS ACTIVITIES
0
+
D.I.Y PROJECTS
0
+
ROBOTICS PRESENTATION