Minecraft
Get crafty and use the surrounding environment to gather building materials—see how breaking down trees can help you create something new. Minecraft is not a standalone course, but an icebreaker for students to get creative after project activities or tasks. At eduSTMElab, we use both Minecraft adventure game and Minecraft coding to learn and be creative
What is Minecraft?
If you can dream it, you can build it. Put your imagination and limitless resources to work with Minecraft Creative Mode. Minecraft allows students use their ideas to make fun, creative environment. Join others in the journey to mine blocks, craft items, and build many structures.
Download Minecraft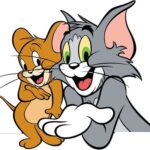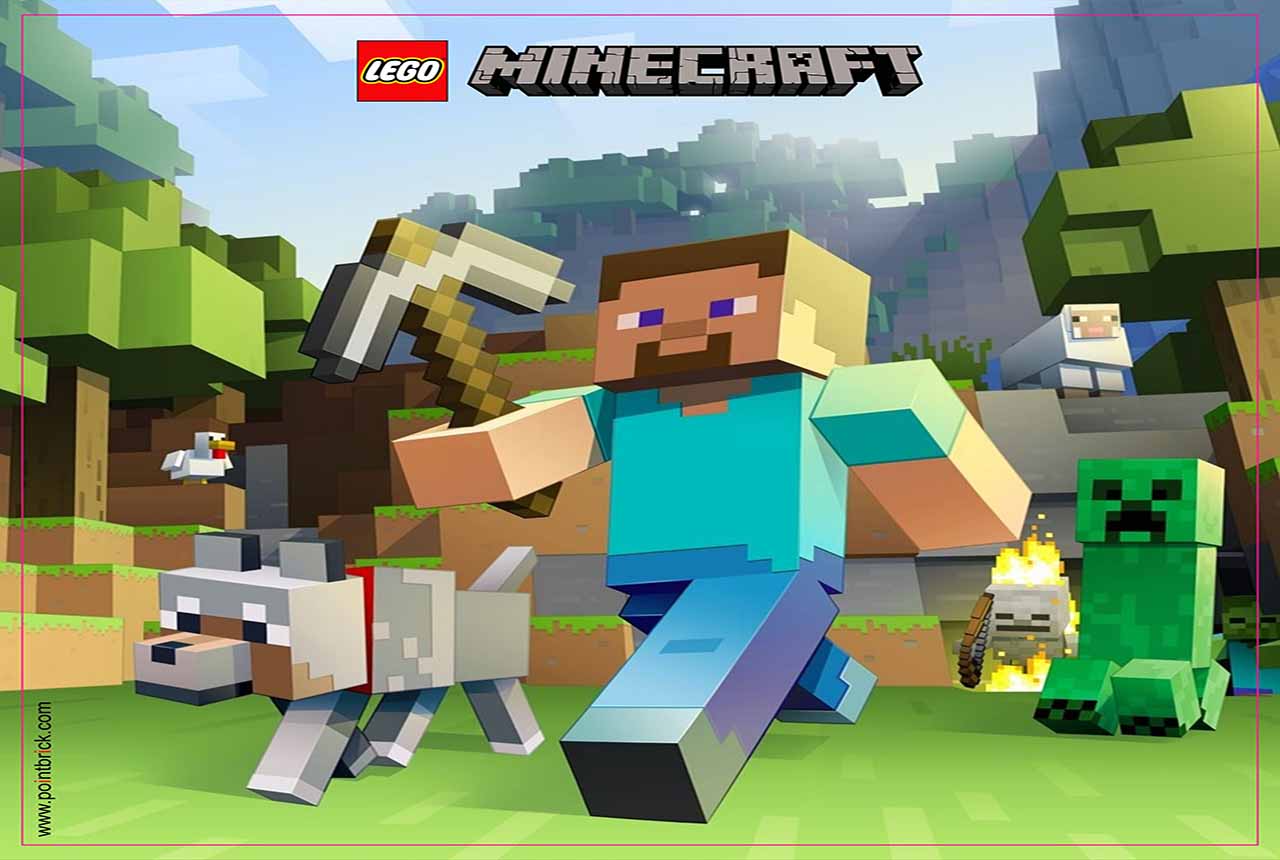 Download mINECRAFT ADVENTURE
With new games, new updates, and new ways to play, join us in gaming and start crafting today!

Download Minecraft (WINDOWS)


Download JAVA for Minecraft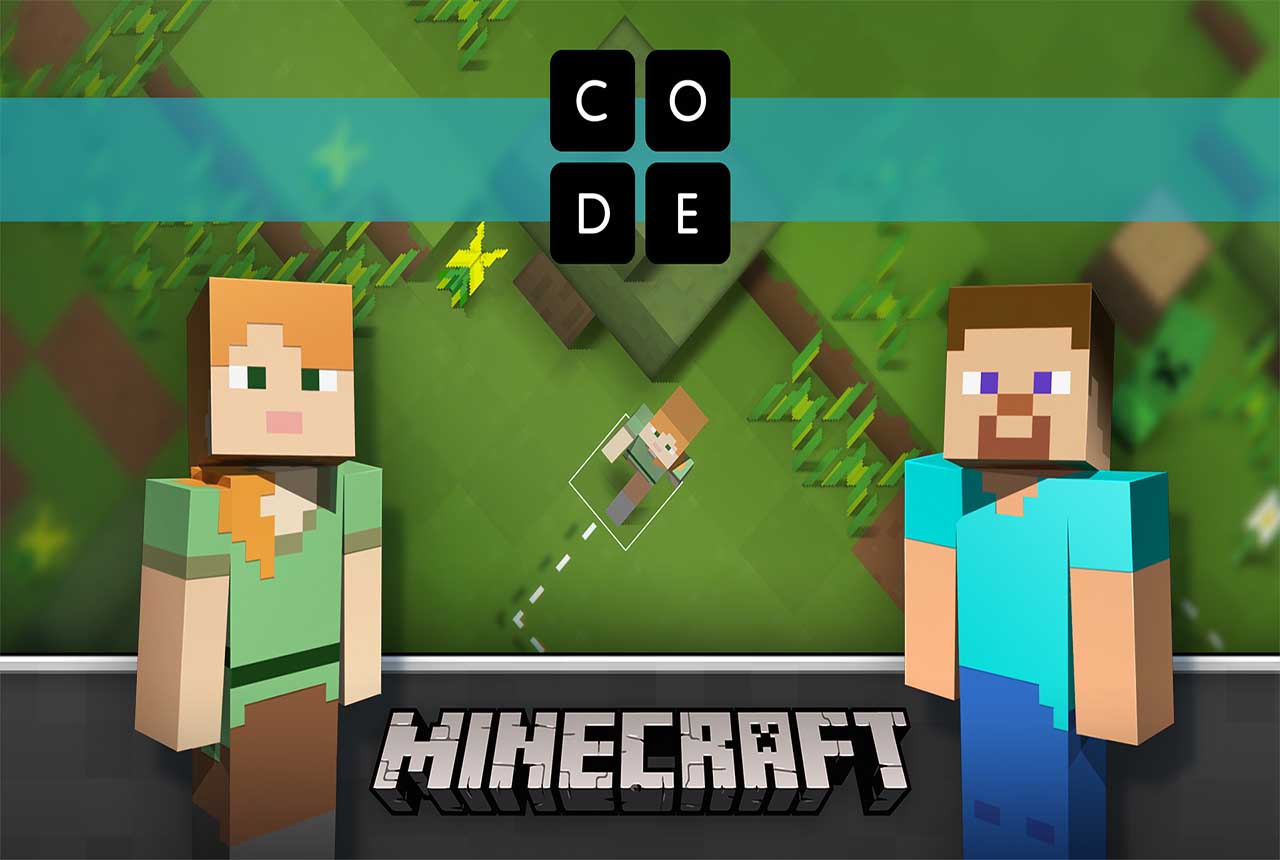 Download mINECRAFT HOUR OF CODE
The Minecraft Hour of Code is a campaign in which players can learn basic programming

Download Minecraft HOC (WINDOWS)


Download Minecraft HOC (MACBOOK)

Crafting with Minecraft
Minecraft encourages creativity and project planning.
REAL TECH APPS
Students are taught the real applications of computer coding. From mobile apps minecraft, and web design, using platforms applicable in tech.
FLEXIBLE CLASSES
Classes are flexible. Students can schedule convenient time to take live classes. Class activities and project work are also uploaded for students to complete at a convenient time
PROJECT BASED ACTIVITIES
Class activities are fully hands on. Projects are given to students in different categories: Research work, Project work, Quiz and assessments.
0
+
MINECRAFT PROJECTS
0
+
MINECRAFT PLAYERS
0
+
MINECRAFT PRESENTATION