C++ Course
C++ is a powerful general-purpose programming language. It can be used to develop operating systems, browsers, games. Our C++ course will teach students applications of data, variables, arithmetic operators, functions, libraries etc to develop projects like age calculator, ATM application and many more.
Age: 12 Above
What is C++?
In contrast to C, C++ supports object-oriented programming features like classes. Like C, it is used when a low-level programming language is necessary. C++ is commonly used for graphics-heavy software such as games, photo and video editing apps, browsers
https://www.youtube.com/watch?v=zH_omFPqMO4
Download C++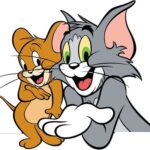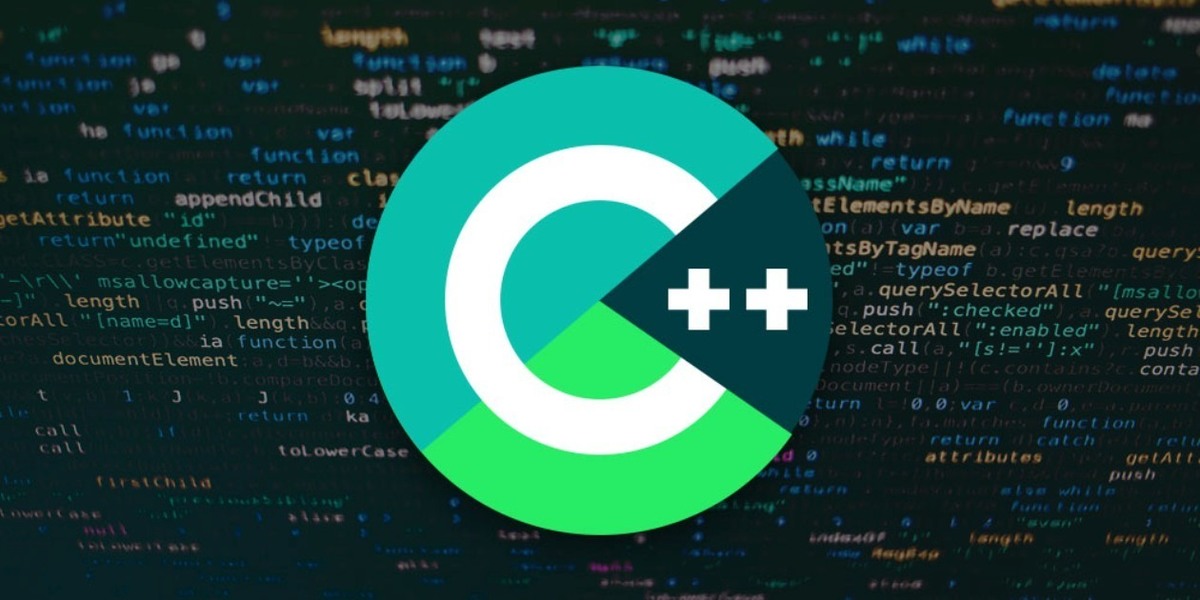 Download C++
C++ is an excellent language to learn programming for advanced level.
GETTING STARTED WITH C++
Introduction to C++ programming
C++ Syntax
C++ Comments
Display in C++ using cout statement
VARIABLES, DATA AND PRINT 
Creating C++ variables
Python C++ types
Display in Python using print statement
Using operators in C++
C++ Strings
C++ Booleans
CONTROL, LOOPS AND COLLECTIONS
C++ If…Else
Repeating code with C++ While loops
Repeating code with C++ For loops
C++ functions
C++ range
C++ dates
Programming with C++
C++ language is very efficient with less compiled time
REAL TECH APPS
Students are taught the real applications of computer coding. From mobile apps and web design, using platforms applicable in tech.
FLEXIBLE CLASSES
Classes are flexible. Students can schedule convenient time to take live classes. Class activities and project work are also uploaded for students to complete at a convenient time
PROJECT BASED ACTIVITIES
Class activities are fully hands on. Projects are given to students in different categories: Research work, Project work, Quiz and assessments.
0
+
C++ ACTIVITIES
0
+
C++ PAST QUESTIONS
0
+
C++ PRESENTATION